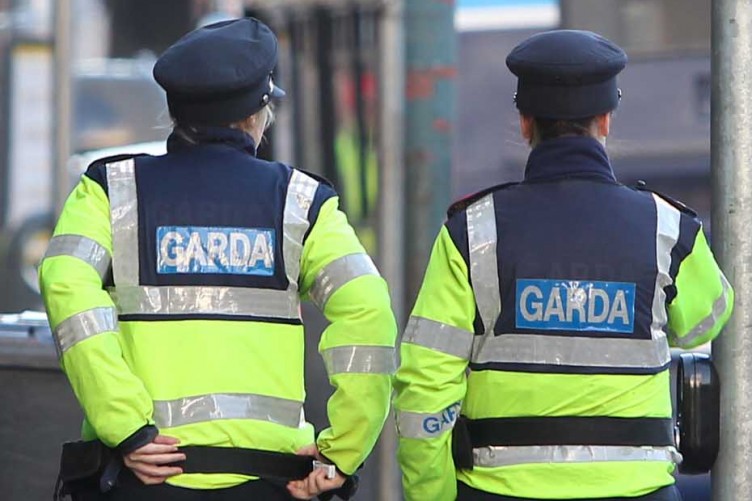 A former Garda Sergeant in Donegal mental health problems among Gardai will not go away without proper intervention and counselling.
It comes as recent figures show that 13 Gardai have taken their own lives over the past three years.
Meanwhile at least 68 officers have had to take sickness absence every year due to mental health issues during the same period with the loss of more than 16,000 days of service.
Former Garda Sergeant Christy Galligan is hopeful that the Garda Wellbeing programme will see more positive outcomes of Garda members seeking help: