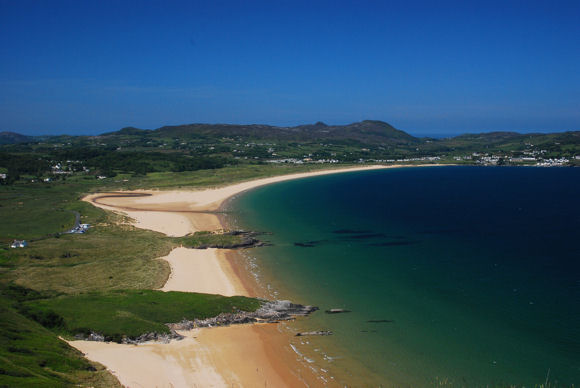 Energy consumption in holiday homes was down almost 83 per cent over the Easter Weekend.
The latest Savills-Pinergy Energy Monitor has revealed an apparent high compliance with the Covid-19 restrictions.
Adult children returning home for lockdown is being attributed to a 12 per cent increase in energy consumption in family homes.
Usage among professionals is up 13 per cent, with the majority of office-based employees working from home.