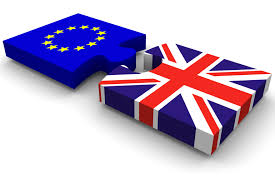 Brexit will be the focus of the fifth round of government formation talks today.
Yesterday, Fianna Fáil, Fine Gael and the Greens discussed justice and equality issues, particularly the direct provision system.
Earlier in the week, they spoke about housing and the economy.
The first week of negotiations will conclude later today, but the talks are likely to continue until the end of the month.