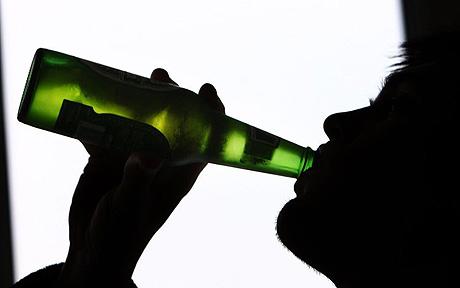 Some publicans are planning to open on June 29th - six weeks ahead of schedule.
Many bars that have a restaurant are hoping to get back in business on the earlier date, according to the Irish Daily Mirror.
Restaurants are allowed open at the end of June, while pubs have to stay closed until August 10th.
But some are set to take advantage of the 'loophole' to beat the restrictions.