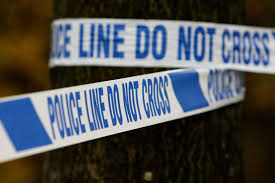 Police in Derry are appealing for information following a break-in and burglary at a warehouse in the Pennyburn Industrial Estate in Derry/Londonderry.
It's thought the burglary happened at some stage between Saturday May 2nd and Tuesday May 5th.
Eleven specialist welding plate used to make pharmaceutical hardware were taken, as well as some power tools.
Computer equipment, including an Apple Mac, laptop and iPad were also taken.
Police are urging anyone with information, or anyone such items for sale in suspicious circumstances, to make contact.