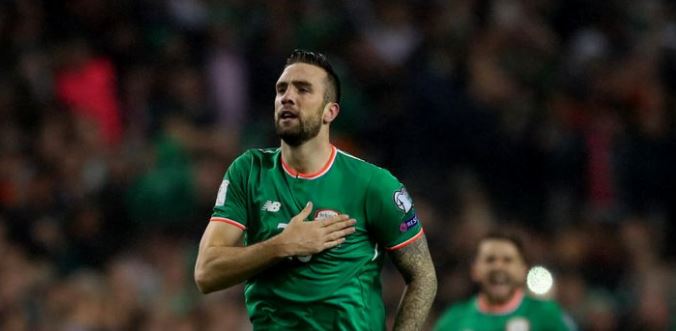 Republic of Ireland defender Shane Duffy has paid tribute to his father Brian who died suddenly at the aged 53 on Monday.
Brian Duffy, originally from Ard O'Donnell in Letterkenny passed away at his home in Derry.
The Brighton & Hove Albion player described his father as his "Hero and Idol".