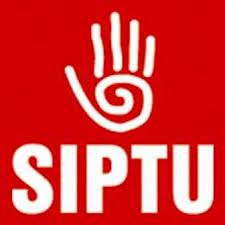 Siptu says between 15-hundred and two thousand health workers who signed up to be "On Call for Ireland" were handed agency contracts with inferior terms and conditions.
The trade union says it's been contacted by a number of workers hired under the scheme.
It says the contracts don't include death-in-service benefits which could amount to up to two years' salary for a worker with a direct state contract, or covid-19 leave pay.
Siptu divisional health organizer Paul Bell says agency staff are taking all the same risks -- and should get the same treatment.............