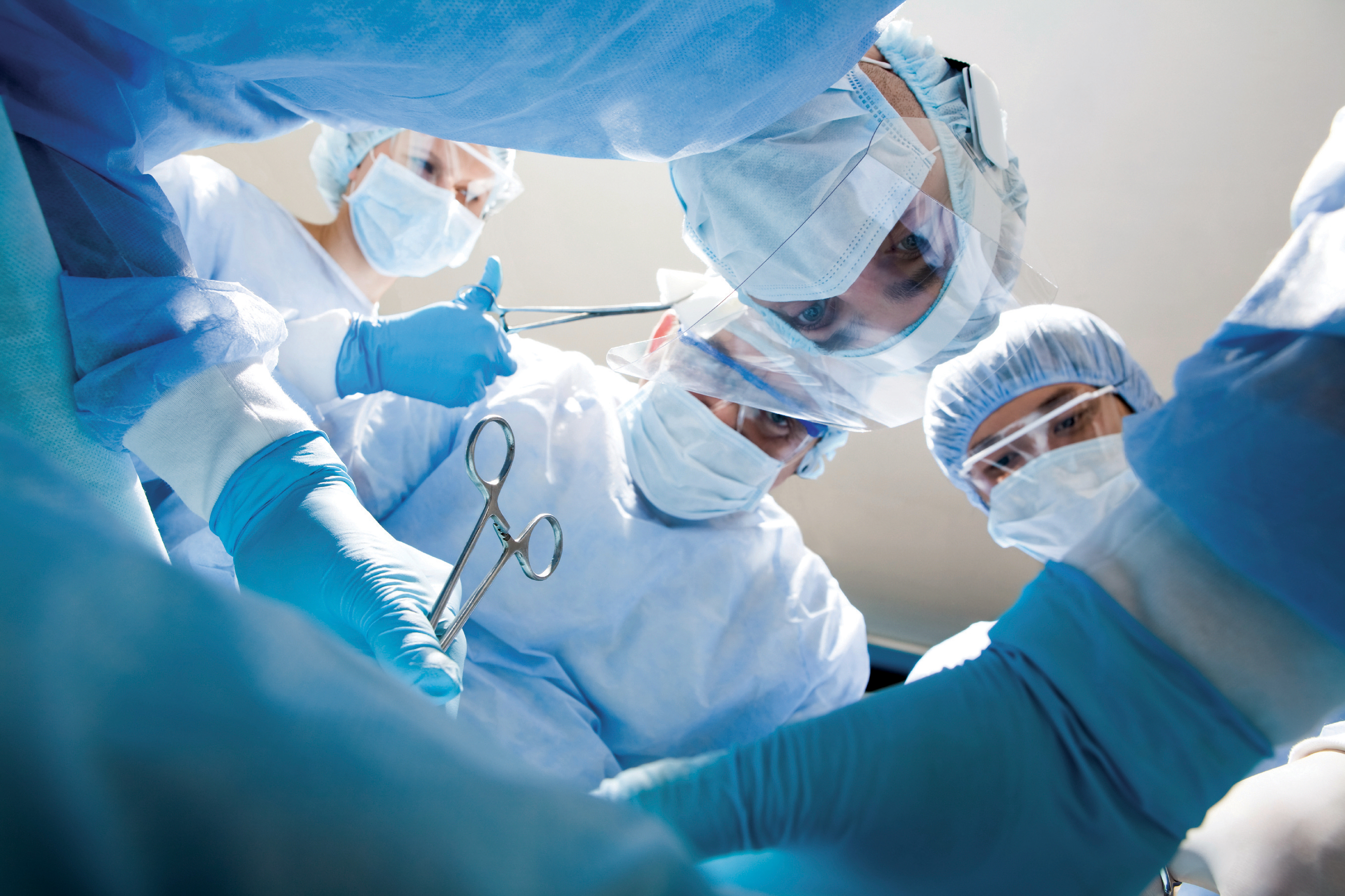 Twelve more Covid-19 patients have died, while 236 more people have tested positive. The total number of confirmed cases in Donegal remains at 469, with no new cases confirmed over the weekend.
There are 10 Covid-19 patient at Letterkenny University Hospital, none of them in ICU. That's down from a high of 38.
The HSE says as pressure eases at hospitals across the country, surgeons will now be able to carry out some non-emergency operations that were suspended because of the pandemic.
Cancer and heart surgeries will be the priority for now.
Consultant oncologist Professor John Crown says the pandemic has made the issue of Ireland's lengthy waiting lists far more pressing.........