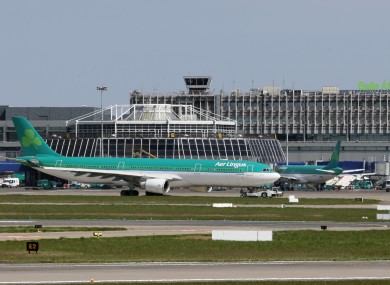 Irish people travelling by plane to the UK won't have to go into a 14-day quarantine when they arrive.
The British Prime Minister has given people from the Republic and France an exemption to the self-isolating rules.
But according to the Irish Independent, the Irish government won't make a return gesture for people arriving by air from the UK.
British journalist Vincent McAvinney says in the context of Brexit talks, that's another difference that may prove to be a problem.............