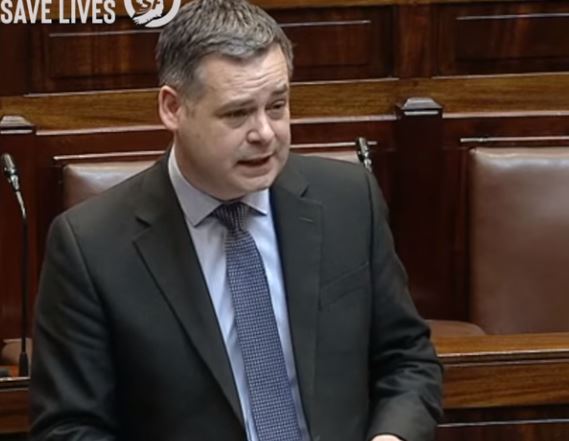 The Tanaiste has acknowledged that the fishing industry is crucial to Donegal and that an extension to Brexit talks is needed to secure a viable deal for the sector.
The CEO of the Killybegs fishermen's organisation has recently described ending 2020 without a deal with Britain as an unmitigated disaster.
Meanwhile, EU negotiators feel more time is needed to reach a proper trade deal - a process that has been disrupted by COVID-19.
Simon Coveney was taking questions on Brexit negotiations from Donegal TD Pearse Doherty in the Dail yesterday:
Responding the Tanaiste says it's one of the more difficult issues to resolve but says its vital that we do have a vibrant fishing industry going forward: