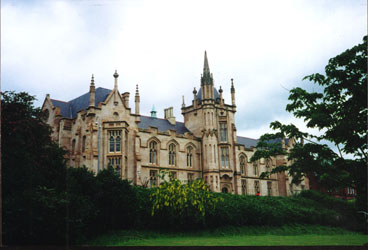 The planned medical school at Magee campus in Derry has moved a step closer with the project to be taken forward by the Executive Office.
The latest move means that the project now needs final sign off by Michelle O'Neill and First Minister Arlene Foster who have both publicly committed to delivering it.
The school has faced a significant number of delays but there are now renewed hopes that the difficulties can be addressed in time for the first intake of postgraduate students next year.
MLA Karen Mullan says the medical school is critical to opening up a new chapter for third-level education in the North West: