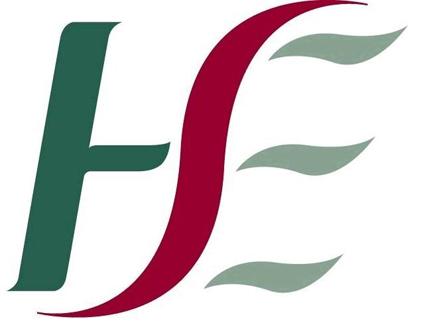 The HSE is urging people across Donegal that if they need psychiatric assessment should attend as usual at the Emergency Department at Letterkenny University Hospital.
Patients will be seen at the on call facility by Non Consultant Hospital Doctors and Specialist Nurses.
Psychiatric assessment hubs have also been set up across the county for face to face contacts in urgent situations.
Doctor Hayley with the HSE says there is concern locally that people are not presenting as much for assessment due to the pandemic: