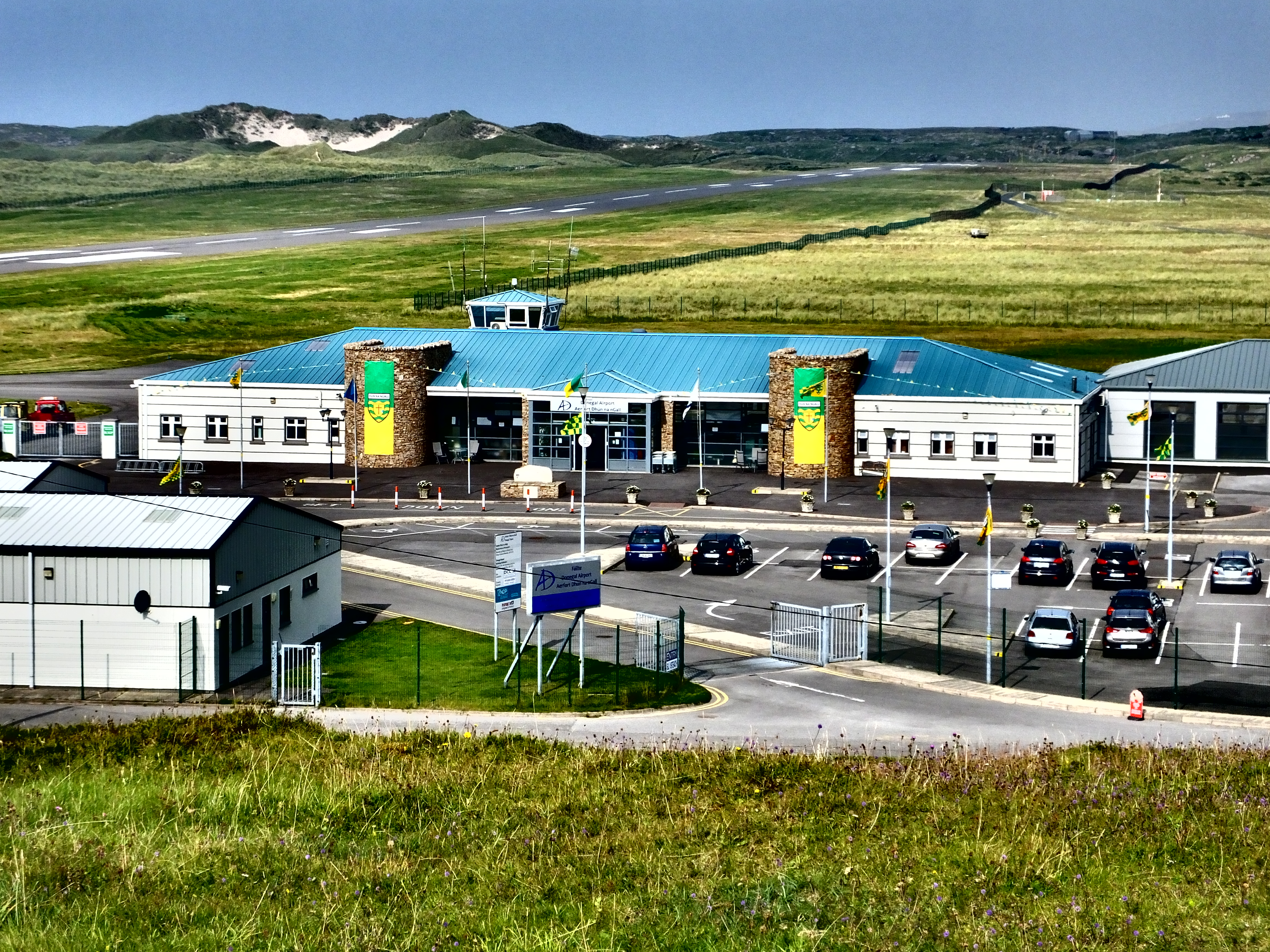 The three State-owned airports have called on the Government to scale back funding for regional airports, amid claims that such financial supports are not delivering value for money.
DAA and Shannon Group argue the State subvention provided to four regional airports needs to be reduced under a new Regional Airports Programme.
The four regional airports, including Donegal International Airport, say the current supports need to be maintained to ensure their sustainability and supporting rural connectivity.
Between 2015 and 2018, almost €24 million was provided to airports in Donegal, Kerry, Donegal, Knock and and Waterford under different funding schemes, while a further €30 million was provided to airlines who provide Public Service Obligation funded services to and from Donegal and Kerry.
The Irish Times reports that in a submission, the Shannon Group said there has been no analysis carried out to date on displacement arising from this funding, and claimed there was little information available to assess what steps regional airports were taking to reduce their dependence on State supports.
Dublin Airport Authority questioned the value of a PSO sunvention of €212 per passenger on flights linking Donegal and Dublin, saying its data indicated less than 20 per cent of passengers on PSO routes were tourists and just over 10 per cent were business travellers.
The authority claimed the majority of passengers were using the service for visiting friends and families.