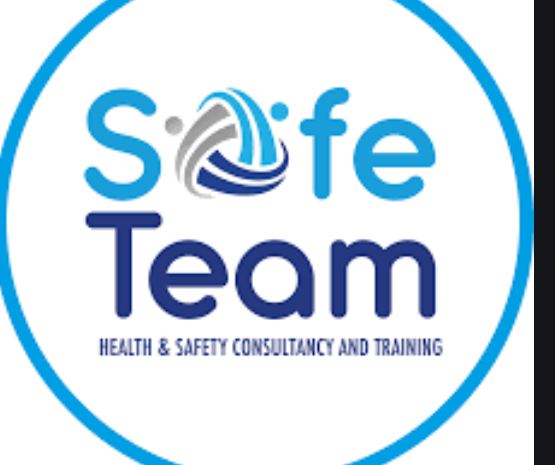 A leading Health and Safety consultant in the North West says Irish employers are obligated to make Covid-19 updates to their health and safety policies.
Employers are being urged to update safety measures, risk assessments and safety statements to mitigate the risks of COVID-19 as some employees prepare to return to work.
Workers will gradually start returning to work, with almost 150,000 building workers expected to return this month.
Safe Team's, Paul McLaughlin, says that when they do, employers will be responsible for taking steps to protect staff from the spread of coronavirus..............