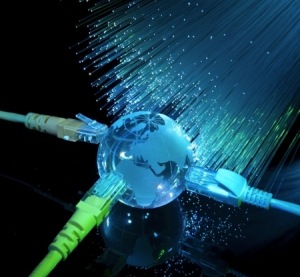 There are calls for immediate action on the provision of enhanced broadband services in Northern Ireland.
West Tyrone MP Orflaigh Begley says work is needed to ensure that workers and students can effectively work from home.
Ms Begley says the Coronavirus pandemic has put a spotlight on regional disparities, particularly in terms of broadband coverage.
She says immediate action is needed: