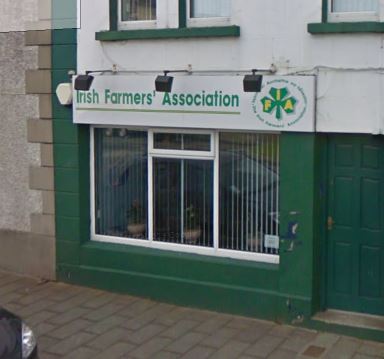 The IFA is asking the Agriculture Minister to outline why hundreds of townlands have been excluded from the ANC scheme.
The scheme provides support to farmers in Areas of Natural Constraint, but after dozens of Donegal townlands were excluded in a recent review, only a handful were reinstated on appeal.
Following that review in 2018, an extra 2,154 townlands were included, but 699 were excluded. Of those, 48 were in Donegal, the third highest figure in the state after Wexford and Offaly. No new Donegal townlands were included.
IFA sought to have an independent appeals process put in place, and 308 townlands appealed their exclusion.
35 of those were in Donegal, but only three succeeded, with 32 appeals rejected. Again, that's the third highest number of rejections in the country.
The IFA says the ANC scheme supports up 100,000 farmers, and is worth €250m per annum on land that has production limitations.
IFA is now calling on Minister Michael Creed to give full details of the decisions made in all areas, and to publish the data that determined the outcomes.