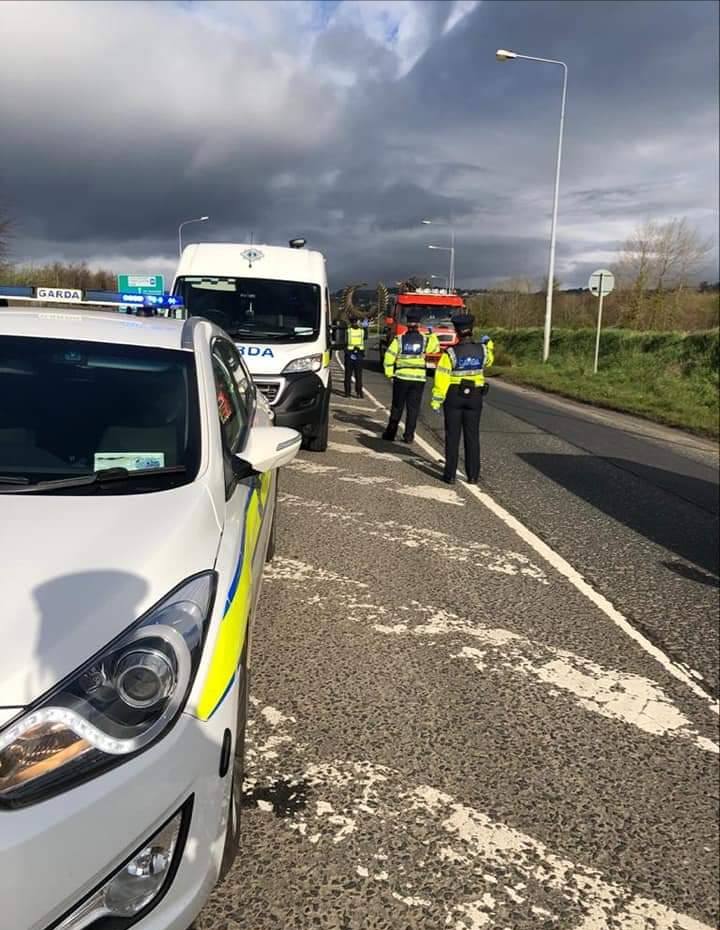 Donegal TD Charlie McConalogue says the Health Minister must rectify the situation over people travelling here on day trips from the North.
The Department of Health has confirmed those visiting the Republic and not staying the night, aren't affected by the coronavirus rules.
It's after reports of a gap in the law, which means people from the North travelling here couldn't be arrested.
That's been echoed by Deputy Padraig Mac Lochlainn, who says it is unacceptable that the Minister and his senior officials have made this error, considering that all government legislation goes through the Attorney General's office.
He's calling for a joined up All-Ireland response to this crisis.
Meanwhile, the North's Deputy First Minister, Michelle O'Neill, is calling on people from the North not to exploit the 'loophole' in the laws.................
Deputy McConalogue says swift action's needed to ensure the legislation covers everyone in the Republic, including those from the North.............