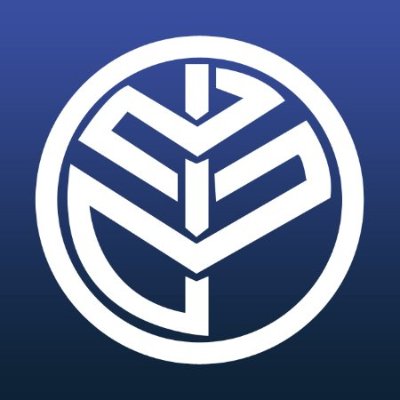 The group that represents garda sergeants and inspectors is backing calls for an all-Ireland approach when policing the coronavirus.

The President of the AGSI Cormac Moylan agrees that the loophole in the regulations must be addressed............
However, a former Tanaiste and Justice Minister doesn't believe it's practical to simply tell people crossing the border from the North to go home.
Michael McDowell says it will be difficult to find a solution..............