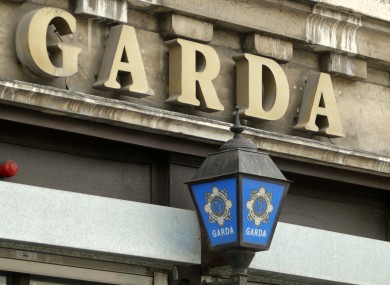 Gardai in Donegal are warning people to be extra vigilant during the current pandemic as online shoppers are targeted by scammers.
It comes as DPD reports someone received a call from an individual pretending to be from the company, requesting credit card details in respect of payment for a parcel delivery.
The Courier says they will never request credit card details from someone receiving a parcel.
People are being advised to report any similar incidents to Gardai.