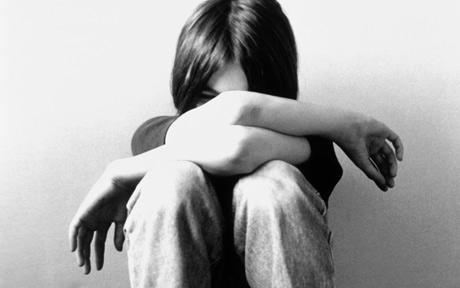 There are fears that local people who may be suffering from domestic violence can't access the supports they need during the current pandemic.
It's after a local charity has reported a major decline in numbers contacting them since the Covid-19 crisis began.
Mary Doherty, manager of Lifeline Inishowen believes one of the reasons may be because more people are at home now leaving no window for a victim to make contact.
Ms. Doherty is reassuring those in need that they have extended their opening hours and the support is there: