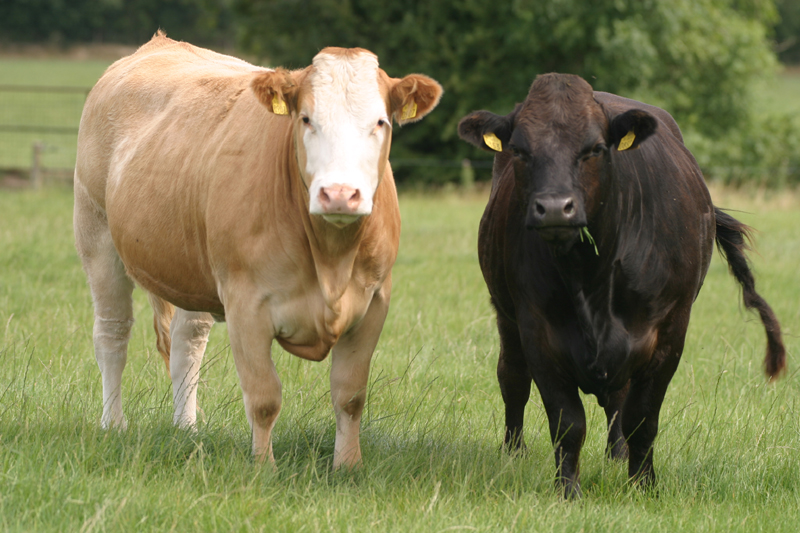 The Donegal IFA is warning that the beef industry locally is facing a total wipe out unless the Government intervenes.
It comes as the Irish Farmers Journal analysis show that beef prices are down 40 cent per kilo over the last five years.
Donegal IFA Livestock Chairman Frank McClain says farmers in the county are enduring their own financial crisis in tandem with the pandemic.
He says every effort is being made in bid to get all relevant bodies to intervene: