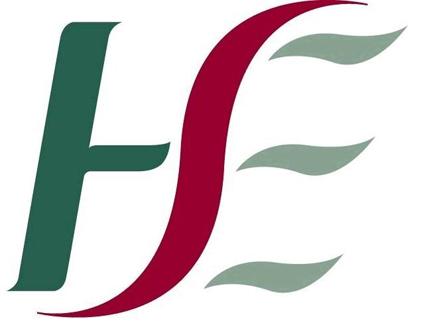 The HSE is urging everyone to continue to adhere to the Public Health Guidelines.
The Crisis Management Team (CMT) co-ordinating all HSE Services across the CHO 1 area which covers Donegal in the fight to identify, contain and stop the spread of Covid 19 has appealed to the general public to continue adhering to the public health guidelines over the Easter Bank holiday weekend.
The Crisis Management Team includes participation from Letterkenny University Hospital and Sligo University Hospital.
The CMT has moved to assure communities in counties Donegal that extensive preparations for the impact of Covid-19 are in place. Some of the measures activated include:
Increasing bed capacity across our acute hospitals and community hospitals/residences to provide additional ICU beds, acute beds, intermediate and step-down beds.
Operating Covid 19 Testing Centres and providing a Contact Tracing Service.
Preparations for the opening of four Community Assessment Hubs for patients who are Covid positive and need a face to face clinical assessment which will begin to open next week.
Infection Prevention and Control Team Covid Response Plan & Measures implemented across all Services
Identifying self-isolation units across the area, should they be needed and supporting Community Response Forums in each County which are being led by the Local Authorities.
They are also reminding the public that they are still providing essential/vital services to the population and that visiting restrictions are in place in all hospitals and residential centres.
Staff are doing everything possible to support patients and residents to keep in contact with family and friends.