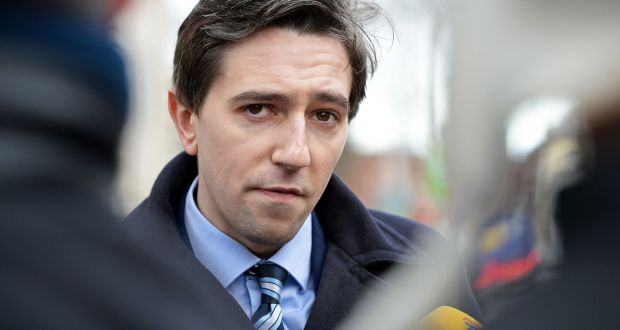 The Health Minister says the current restrictions on travel, work and movement will remain in place for the next few weeks.
Health officials will formally make a recommendation to the government today, as the current measures are due to end on Sunday.
Yesterday, 28 more patients lost their lives because of the coronavirus, while 500 new cases were diagnosed.
Simon Harris says the rate of growth of the virus has slowed, but the restrictions will have to remain in place.