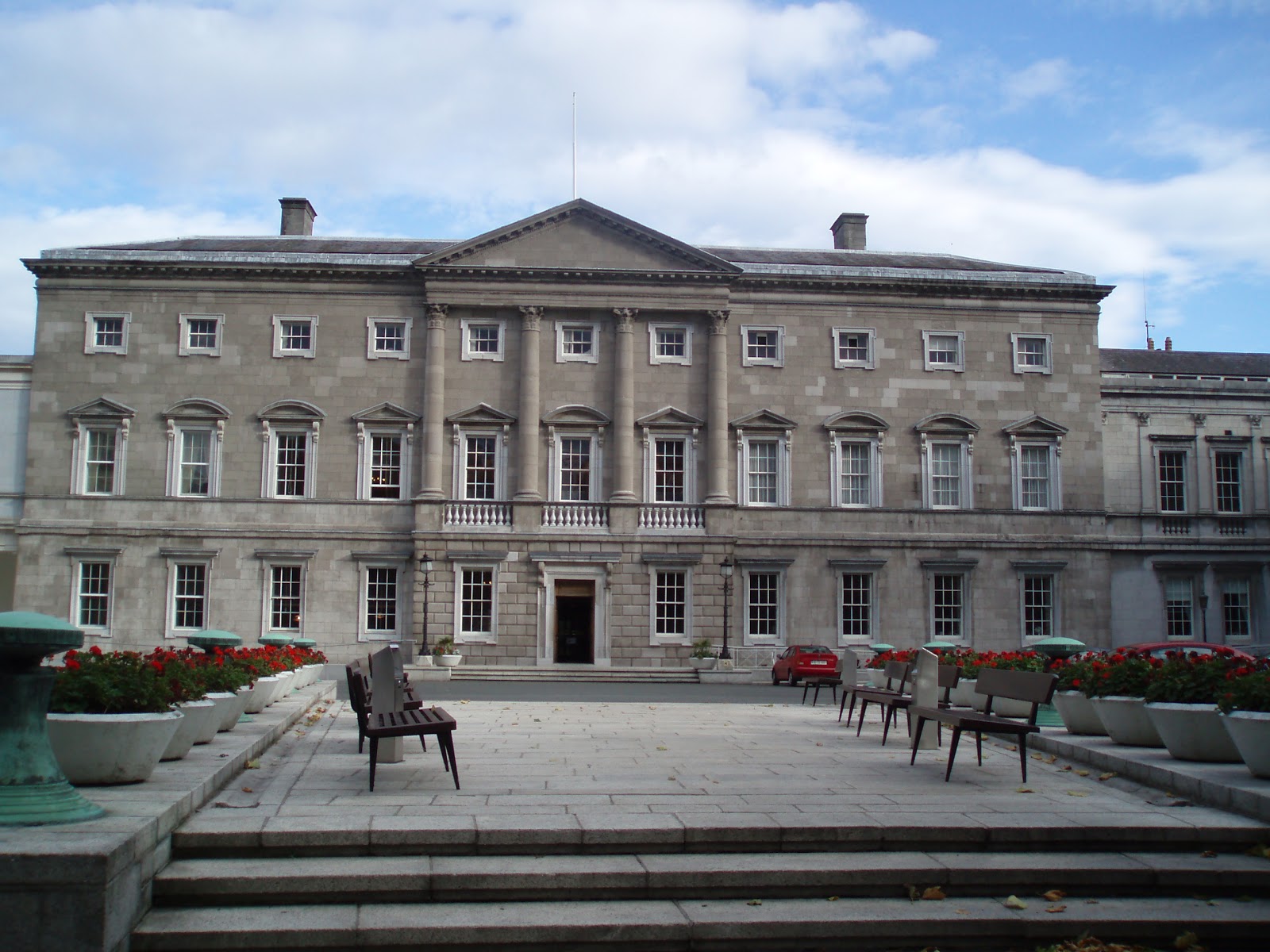 Fine Gael and Fianna Fáil are set to agree a framework document on a grand coalition between the two parties today.
It will spell out what they would hope to achieve in an historic agreement between the two old political rivals.
The document will include a guide for moving towards a single tier health service, more state intervention when it comes to childcare and an expansive housing programme.
So far the Greens, Labour and the Social Democrats have shown little interest in joining a coalition led by the two civil war parties.