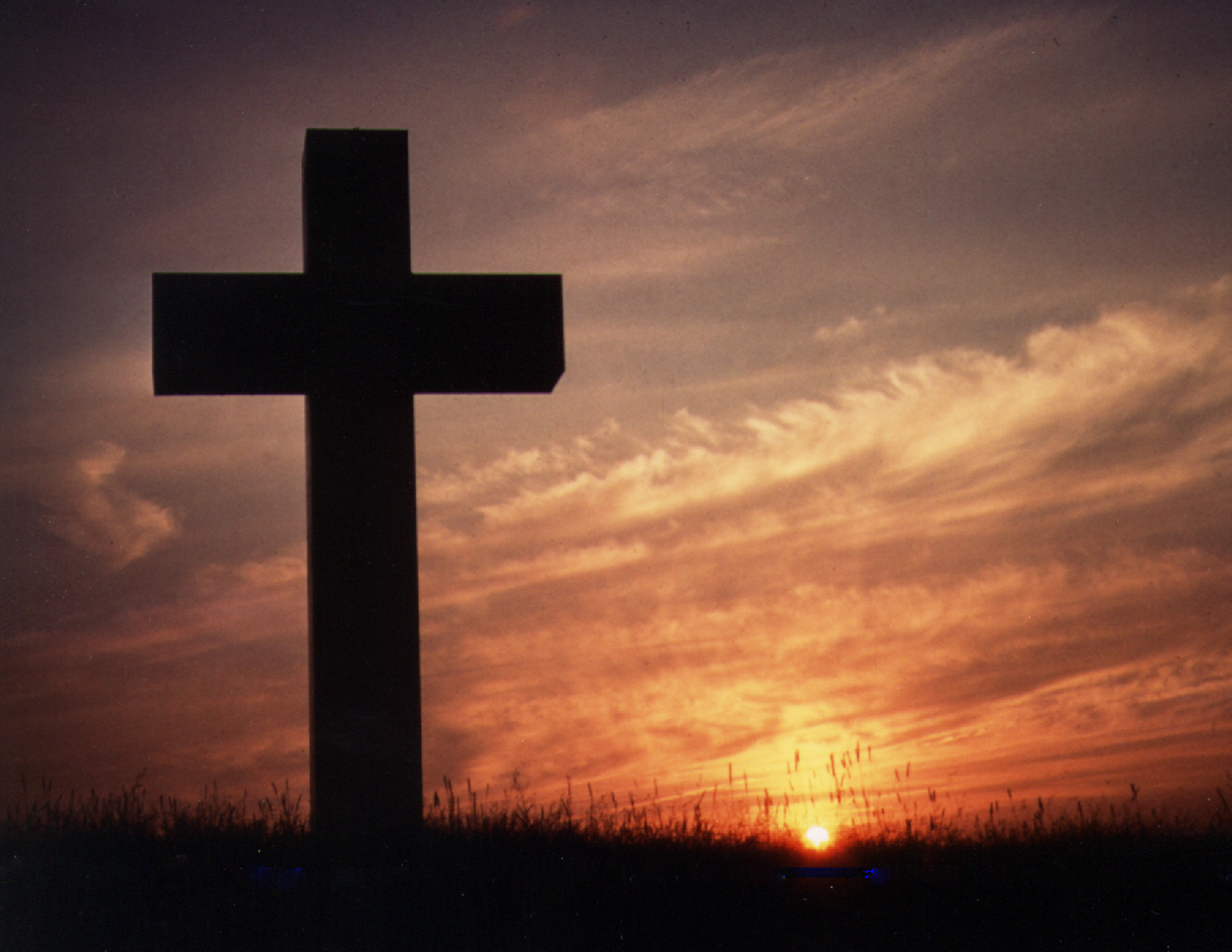 Deaths of Covid-19 patients in care homes may not be included in officials figures in Northern Ireland.
First Minister Arlene Foster says the region is still only registering coronavirus deaths in hospitals.
The issue of deaths in care homes is due to be discussed at a Stormont executive meeting today.
Meanwhile, Deputy First Minister Michelle O'Neill is urging people to stick to the restrictions this Easter weekend.