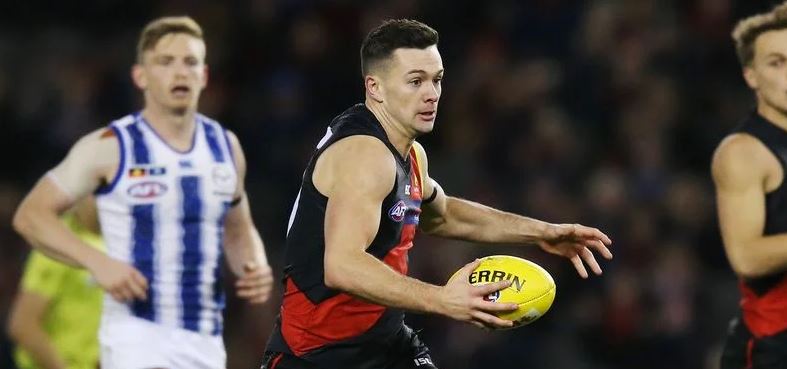 Conor McKenna's told the BBC he'll leave AFL side Essendon in the next year or two to play inter-county football with Tyrone.
McKenna's been with the AFL side since 2015.
The 24-year old says he doesn't know if he'll leave this year or next, but has always dreamed of winning All Ireland's with his county.