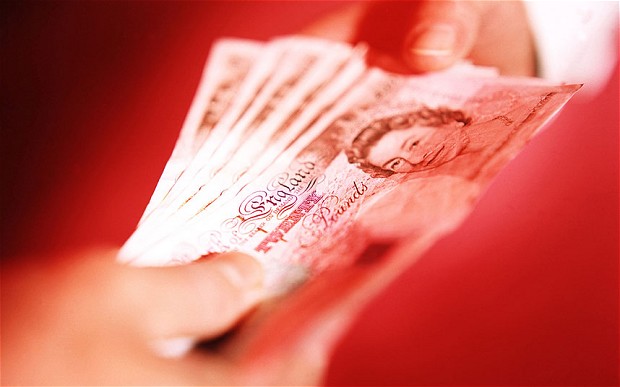 The Derry and Strabane Police and Community Safety Partnership has agreed advance funding of £16,000 to support community projects aimed at helping the most vulnerable through the Coronavirus pandemic.
The PCSP funding is additional to the Resilience Support Programme agreed earlier in the week by Council, but will be allocated through the same mechanism to avoid duplication.
This latest announcement means Derry City and Strabane District Council has been able to offer an initial £17,000 for each of the District Electoral Areas to support local responses.
£15,000 is coming from the Council, and that will now be backed up in each area with an additional £2,000 from the PCSP.
It is anticipated that a further investment of £80,000 will be released on a rolling basis subject to need and the availability of other regional funds.
This support package will go towards providing meals and essentials to those most in need, delivering a befriending service to those most isolated and looking after the physical and mental health of young people.
Councillor Sandra Duffy, Chair of the Derry and Strabane PCSP says there's been an immediate response from the community, where a network of vital services has been established quickly to meet the needs of residents, and it's vital that those efforts are supported.