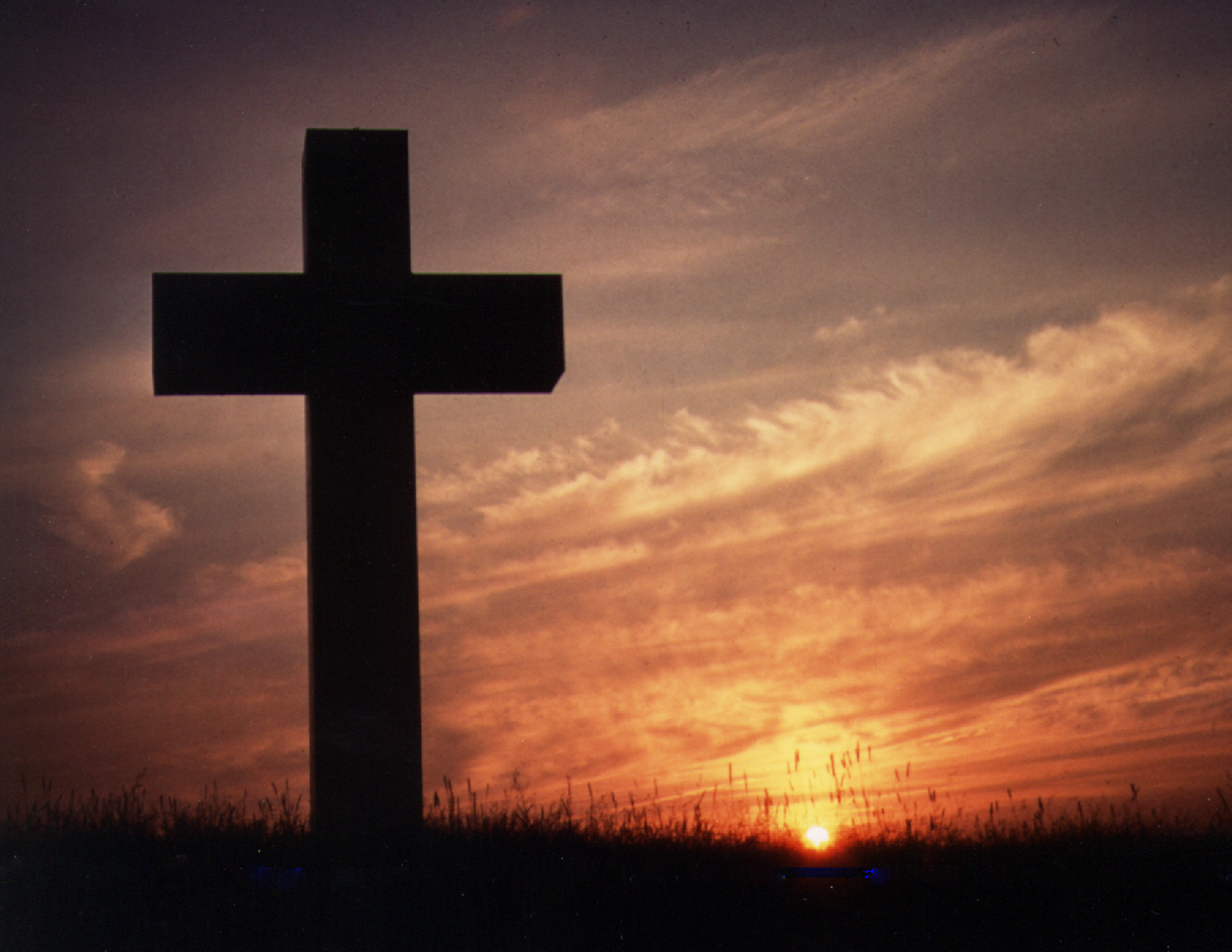 A teacher from Derry who endures the continuous sound of church bells tolling for the dead in northern Italy is urging people here to stay indoors.
Fionnuala Crabtree is in lockdown near Milan.
The area has been hardest hit by the Covid-19 pandemic.
She says there's devastation in the area.