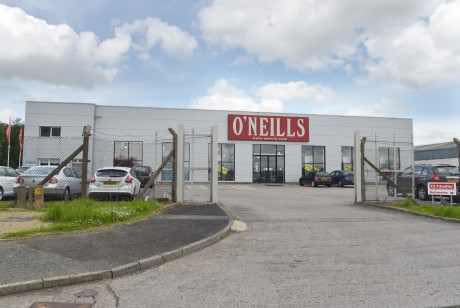 In the UK, the Chancellor will later announce a package of measures to support workers, after firms began to cut pay, put staff on unpaid leave or reduced positions.
Iconic sportswear firm O'Neill's yesterday suspended operations in Strabane, until May, with the temporary lay-off of 750 staff.
It follows major job cuts in hospitality and other industries across Northern Ireland this week.
West Tyrone MLA Daniel McCrossan says Covid-19 is causing huge challenges in every aspect of our society: