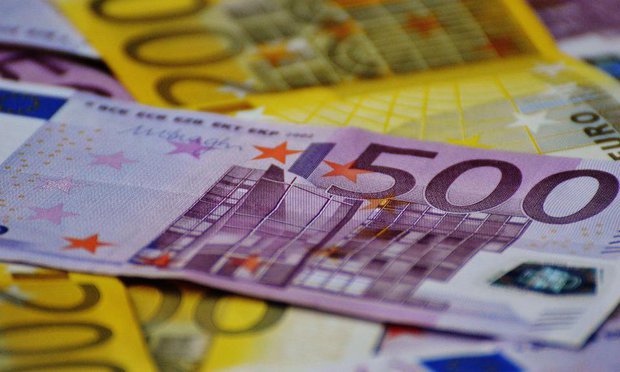 The government is being asked to consider facilitating a rates rebate for small businesses who are set to lose out as a result of Coronavirus.
Inishowen Councillor Martin Farren raised the issue at an informal meeting this week between Minister Joe Mc Hugh and members of Inishowen Municipal District.
Cllr Farren says measures will be necessary to support businesses but there 's no way the cost of that can be absorbed by local authorities.
Cllr Farren told Minister Mc Hugh that the government must step up to the plate.........