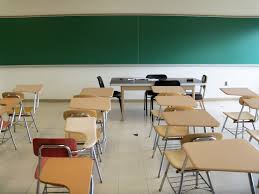 The Education Minister has given the green light for works to go ahead at two schools in Donegal.
Improvement works are to be carried out at Scoil Roisin Dungloe and Dunkineely National School.
Scoil Roisin Dungloe has got the go-ahead for works to insulate a roof and upgrade the heating system while Dunkineely NS will see the upgrading of school fences and security improvements.