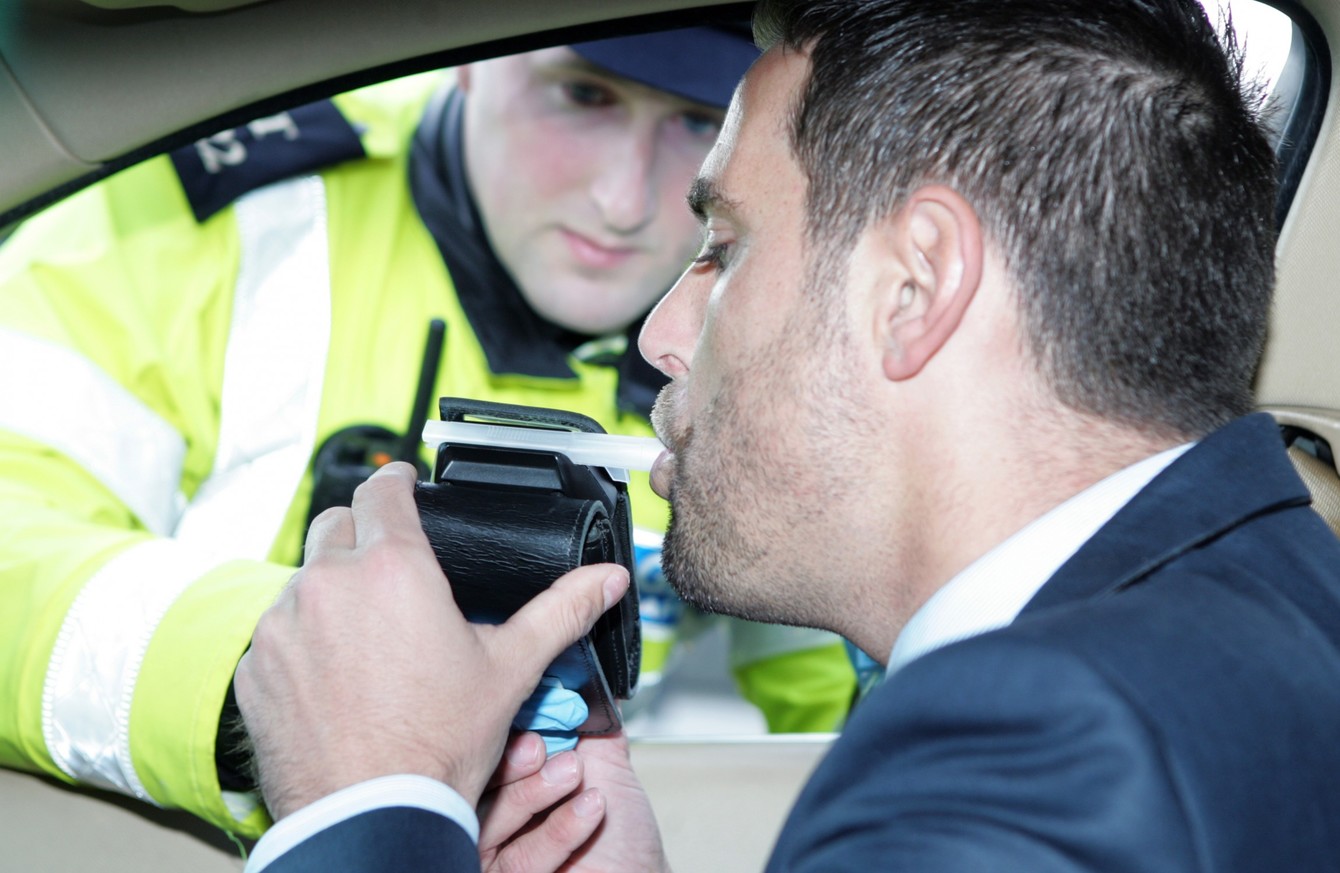 Gardai in Letterkenny say that a new mobility app is helping them in detecting offences locally.
They have also confirmed that a significant number of different offences happened in the town over the course of the weekend.
Letterkenny Roads Policing Unit detected a number of offences over the weekend including one driver testing positive for cocaine.
With the help of the new mobility app they detected a vehicle that has had no tax for two and a half years and no valid nct. This vehicle was also not insured.
The mobility app also helped in the detection of a driver who was driving whilst disqualified and they now face charges of driving without a driving licence and no insurance.
On Friday night, Gardai in Letterkenny arrested one person for drink driving and another for driving under the influence of drugs
Court appearances will follow in all these cases.