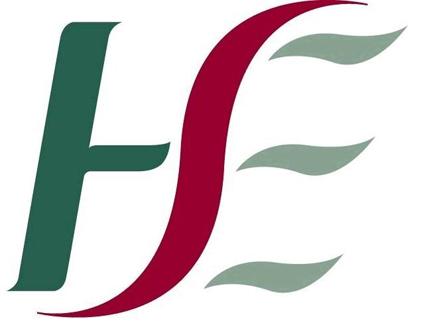 Irish Rural Link is calling for the HSE and Department of Health to issue a directive for community and voluntary groups on Covid-19.
The group represents the interest of rural communities.
It says it would be helpful for these groups as well as charities, to have guidance on continuing their services during this outbreak.
Many of them provide vital services to people in the high risk category - those over 65 and with an underlying health condition.