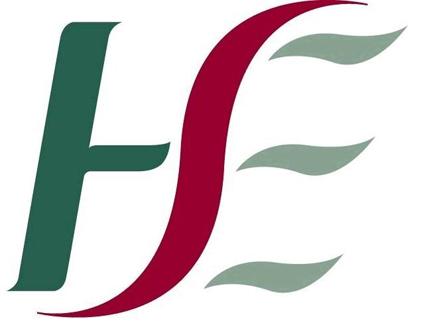 A Public Health Specialist in the North West says the operation to control the Covid 19 strain of Coronavirus is still very much at the containment phase, and the priority for government is to ensure that people have the correct and appropriate information.
Dr Anthony Breslin says while some projections suggest a 40% spread across the population, it may not reach that figure, and the majority of cases will be mild.............
Meanwhile, the CEO of Letterkenny Chamber says they will meet this afternoon to discuss whether or not the St Patrick's Day parade will go ahead next week..................