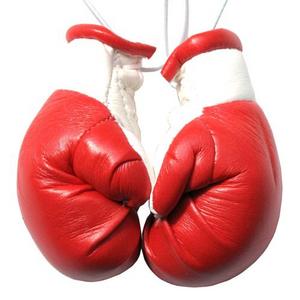 Donegal's Matthew McCole and Brian McNamee have won National University Championships titles.
The pair were representing LYIT at the Championships held in the National Stadium in Dublin.
McCole won the 69KG category with a win in the final over Terry McENtee
Whilst McNamee defeated Eunan McConnell in the 75KG category.