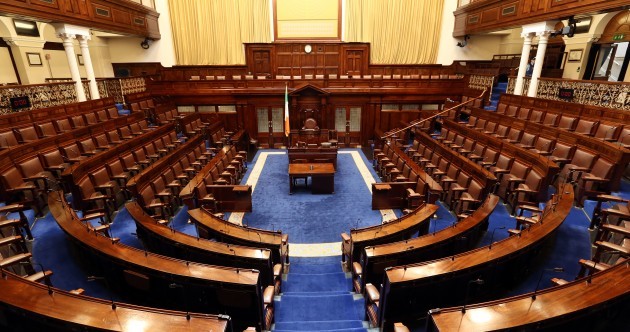 The cabinet is due to meet today to discuss the response to the Coronavirus and severe flooding in parts of the country.
Elsewhere efforts continue to form a government ahead of the first sitting of the Dáil later this week.
Fine Gael and the Green Party will meet for a second day in a row.
Sinn Féin also have a meeting with the Social Democrats while Fine Gael and Fianna Fáil are also due to meet this week as well