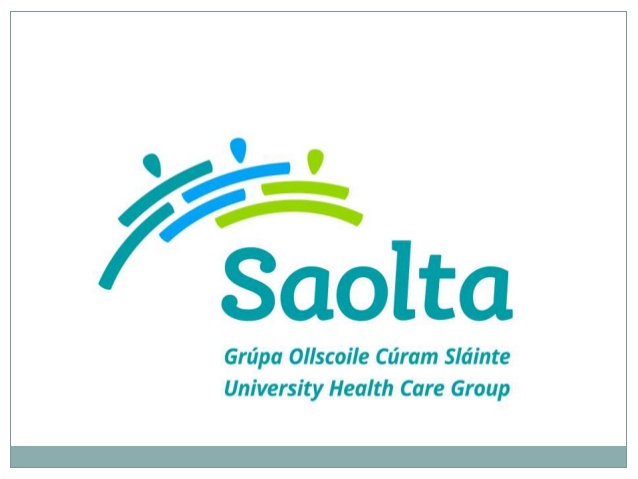 Construction will shortly begin on a new three-storey radiation oncology centre at University Hospital Galway.
The Saolta Hospital Group says the new centre should be operational by 2023.
While many Donegal patients now receive radiotherapy services at Altnagelvin Hospital in Derry, a large number are still treated in Galway.
The new facility there will include seven radiotherapy treatment vaults, a brachytherapy suite, two CT rooms, on-treatment support and ancillary physics, treatment planning and administration facilities.
The facility will be built on the site of the former acute mental health unit, and Saolta says significant work has been underway over the last six months to clear the site to enable construction to begin.
Ms Chris Kane, General Manager of Galway University Hospitals said this is a hugely important development for cancer patients right across the West, with the 8,000msq facility will allowing a significant increase in radiotherapy services.
The tender process is currently being concluded and the contractor will be appointed shortly. Construction work will take approximately two years after which the unit will be commissioned.