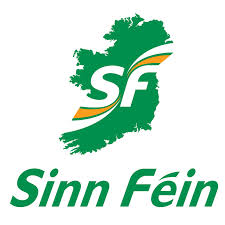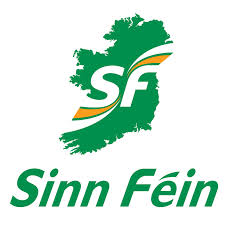 The New IRA is planning a bomb attack on a Sinn Féin member.
The PSNI has told the party the dissident Republican group plans to blast a member using an under-car explosive device.
The party says the attack could happen anywhere in the north.
Sinn Fein's vice-president, Michelle O'Neill, says it's literally a threat against thousands of Sinn Féin members and their families.