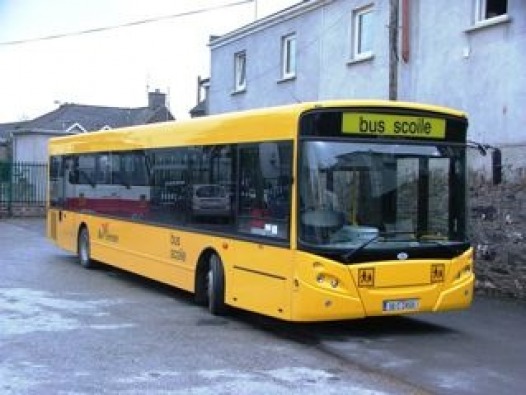 Serious safety concerns have been raised over students having to cross a busy main road in Brucklesss to get from a bus to a nearby housing estate.
It's understood that students have to wait for five minutes or more and resort to holding and hands and running across the road.
The issue has led to urgent calls on Donegal County Council to carry out a review with a view towards improving safety measures there.
Local Cllr Niamh Kennedy says its one motorist contacted her who was very distressed over the matter: