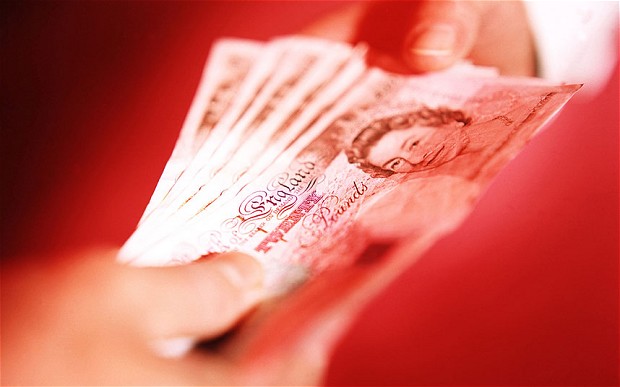 Derry City and Strabane District Council has agreed to increase rates across the district by 3.37%.
As part of its 2020/21 budget, the Council will continue to invest in new services and projects.
Mayor Cllr Michaela Boyle says it was important that a realistic rate of 3.37% was struck that set Council on a sustainable footing to provide essential services, deliver on growth projects and absorb rising costs.
She says a key element of the Council's budget plans was to advance with its capital programme.
A further £70m of projects are currently being progressed that include the three cross border greenway projects that will link Derry to Buncrana, Derry to Muff, and Strabane to Lifford as well as the development of the Riverine project.
£1.8m has also been set aside for investment in festivals and events.
The Council's Chief Executive John Kelpie says significant progress is being made towards the agreement of the Heads of Terms for the City Deal and Inclusive Future Fund £105m funding package.
He says the Council is committed to working in partnership with partners and Government departments to deliver on the objectives and targets of the Strategic Inclusive Growth Plan.