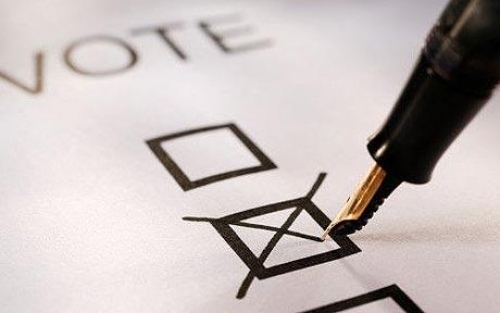 It's the final day of the general election campaign with parties making the last pitches for votes.
Polling centres will open in just over 24 hours.
It's 25 days since Leo Varadkar stood outside government buildings and announced he was calling an election.
Since then millions of doors have been knocked on across the country with housing, health, childcare, transport links, school places and disability services among the subjects politicians say are coming up most.
It's been a tough campaign for Fine Gael with opinion polls suggesting the party will lose seats in this election.
Fianna Fáil looks likely to be the largest party in the next Dáil, but perhaps not as big as Micheal Martin hoped.
But the story of the campaign has been Sinn Féin.
Surging in the polls over the first two weeks before having the entire machinery of the civil war parties turned on it, voters will have to weigh up the party's new leadership and policy ideas vs its past links to the IRA.
The broadcast media war will end at 2pm today as the broadcast moratorium comes into effect, but the battle for hearts and minds will continue right until polling stations close with many politicians believing lots of people are genuinely still undecided