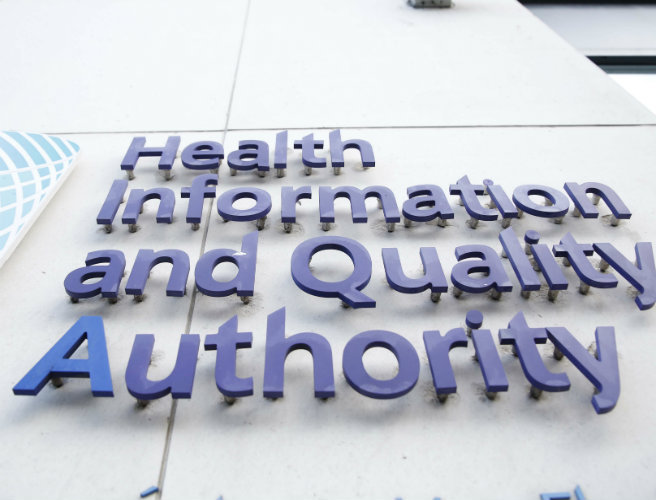 The health watchdog has found a number of areas of concern at a centre for people with disabilities in Donegal.
While there were a number of improvements made since a previous inspection in the summer, the inspector found that there continued to be issues of violence at Ballytrim House.
The latest inspection was conducted in October with the details published this week.
The provider had organised and resourced the centre to ensure residents were better protected from the risk of abuse.
This was an area which had been identified as a significant concern at the previous inspection. Improved safeguarding arrangements had resulted in fewer incidents between residents.
There were weekly multi-disciplinary meetings to oversee the effectiveness of these arrangements and the HSE's adult safeguarding team, the psychology team and staff from the centre all attended.
There were, in addition, weekly visits to the centre by representatives of Tusla.
The separation of living accommodation for children and adults had also improved safeguarding arrangements.
While the number of incidents involving residents had reduced, there continued to be significant issues of incidents of violence and aggression directed at staff members.
This had the potential to negatively impact residents who observed or heard these incidents.
Overall there had been significant improvements in governance and management, however the centre remains unsuitable to meet the needs of some residents and there are issues relating to compatibility which result in poor outcomes for residents.
Link to full report:  https://www.hiqa.ie/system/files?file=inspectionreports/2523-ballytrim-house-11-october-2019.pdf