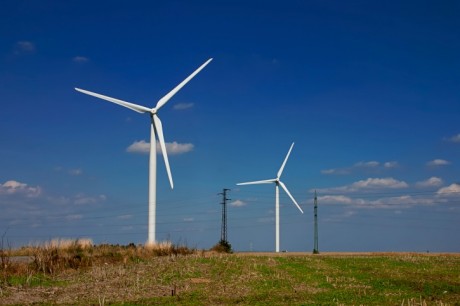 A Belleek councillor has expressed grave concern at the prospect of a proposed wind farm in South Donegal being even bigger than initially planned.
Donegal County Council had initially rejected the application for the Derrykillew and Corlea site, but that decision was overturned by An Bord Pleanala.
Now, it's understood the company wants to increase the size and location of some of the turbines.
The site is just two miles from the Commons in Belleek, but because it is on the Donegal side of the border residents there say there was no consultation with them during its planning stages.
Local SDLP Cllr John Coyle says people are concerned: