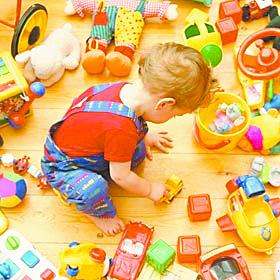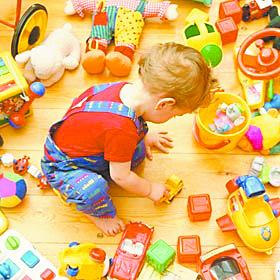 Creche owners who are taking part in a protest next week are set to lose out on hundreds of euro in state funding.
The protest is being organised for next Wednesday by the Early Years Alliance to demand a 'sustainable solution to the childcare crisis'.
But, according to the Irish Independent, the Department of Children has issued a circular to childcare providers saying that they'll be docked state funding for the day if they take part.
There are fears of widespread chaos next week as 1,300 creche workers are expected to demonstrate during working hours.