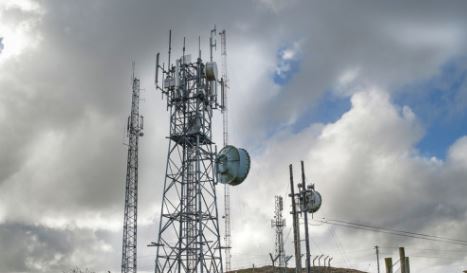 A special meeting has been called to discuss concerns relating to the roll out of 5G in Donegal.
The issue was raised by Cllrs Niamh Kennedy and Gerry McMonagle at the latest sitting of Donegal County Council and resulted in a lengthy discussion by members.
It was agreed that relevant bodies would be invited to participate in a meeting which would address what's been described as heightened concerns and conflicting reports on whether 5G is harmful or not.
Cllr Kennedy says the current information that's being circulated is too technical and the public deserve the basic facts: