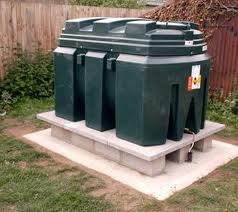 People are being urged to be on the alert following a significant oil theft in the Letterkenny area.
Gardaí received a report from a resident at Gaeltex, Oldtown, that their oil burner and 4 drums of oil were stolen at some stage between the 18th of January (Sat) at 1pm and the 21st of January (Tues) at 4pm.
If anyone can offer any information in relation to this incident please call Letterkenny Gardaí on 0749167100.
Gardai also want to make people aware also that this type of theft is occurring on a regular basis and that people should secure their fuel and ensure that they have adequate lighting around their home.