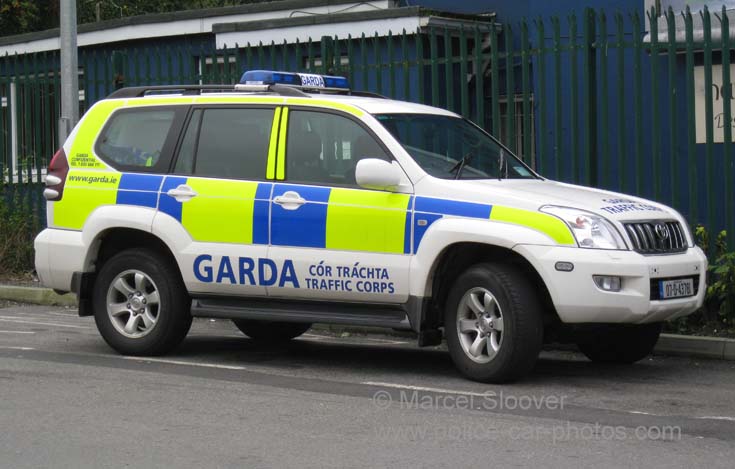 Gardai investigating weekend crimes in the Convoy area have issued an appeal for information.
A car was set on fire on Friday while an apartment was burgled on Saturday.
Gardaí in Letterkenny are investigating the burglary that happened at an apartment on the Main Street in Convoy on Friday afternoon between 2.30pm and 9.30pm.
The front door of the apartment was kicked in and a couple of items namely an iphone 6, a Samsung tablet and €300 in cash was stolen.
Seperately, Gardai are seeking witnesses to an act of criminal damage at the Main Street in Convoy that occurred in the early hours of Saturday morning at around 3am.
A passenger window of a car was smashed and the car was set on fire.
The fire brigade were called to the scene.
Meanwhile Gardaí are also seeking witnesses to an incident that happened in the Flaxfields estate in Convoy between the 20th of January (Monday) at 5pm and the 21st of January (Tuesday) at 6pm.
A window of a home was smashed in the estate and it is believed that it may have been done by a group of youths (approx. age 12)
If anyone can offer any information in relation to any of these incidents then please contact Gardaí in Letterkenny on 074-9167100 or call the Garda Confidential line on 1800 666 111.