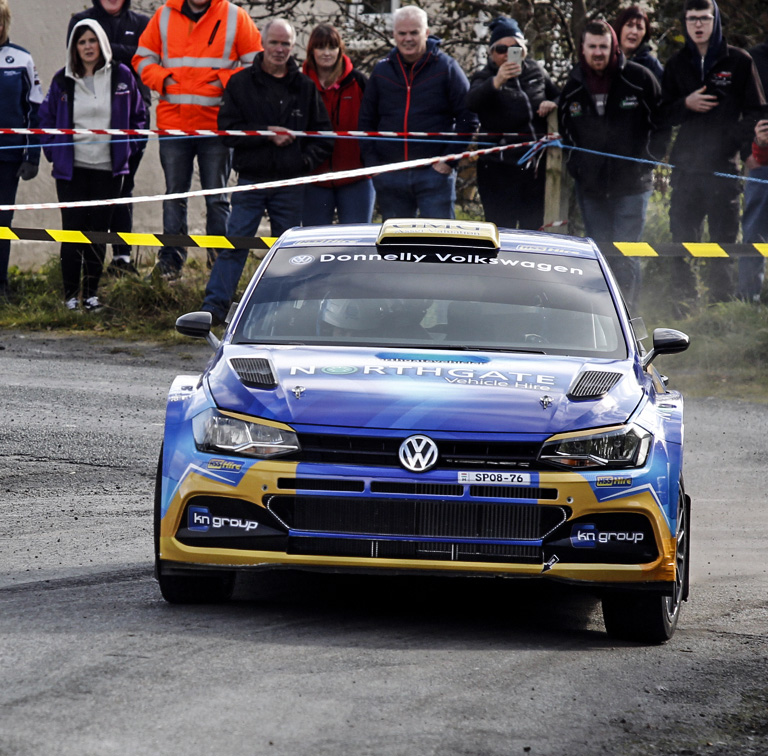 Galway Motor Club has confirmed that the Corrib Oil Galway International Rally is going ahead as scheduled on the first weekend in February.
The rally opens the 2020 Irish Tarmac Championship and is the 2nd round of the Irish Tarmac Historic Championship.
The club cancelled last weeks launch as organisers concentrated on achieving additional entries so the February 2nd event could go ahead.
They said the rally was not financially viable and it would be cancelled unless they got more entries and received payment from already entered competitors.
The Donegal Motor Club was one of the clubs around the country that asked for members to support the rally.
Rally fans will be delighted with the news that it will go ahead, where among the top entries already in include the Moffetts, Sam and Josh, Garry Jennings, Donagh Kelly and Alister Fisher.