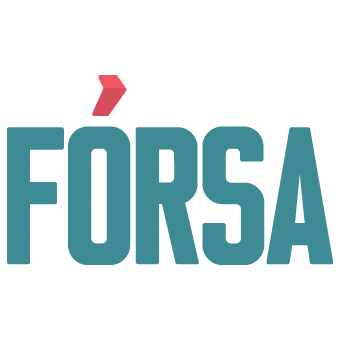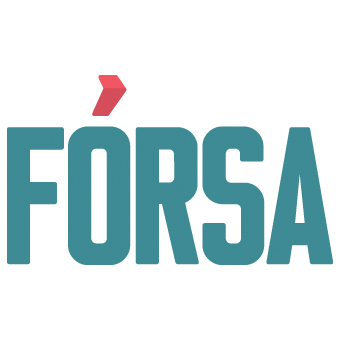 School secretaries have called off strike action to allow for talks over pay.
The Workplace Relations Commission has requested the ongoing work to rule be suspended to allow talks to progress.
Fórsa says the work-to-rule action which began last Monday will be halted from 9am tomorrow morning.
The union says the ongoing dispute over a two-tier pay system affects two-thirds of the estimated 3,000 school secretaries nationwide.
Minister for Education and Skills Joe McHugh says he welcomes the decision to defer strike action and to re-enter negotiations at the WRC.