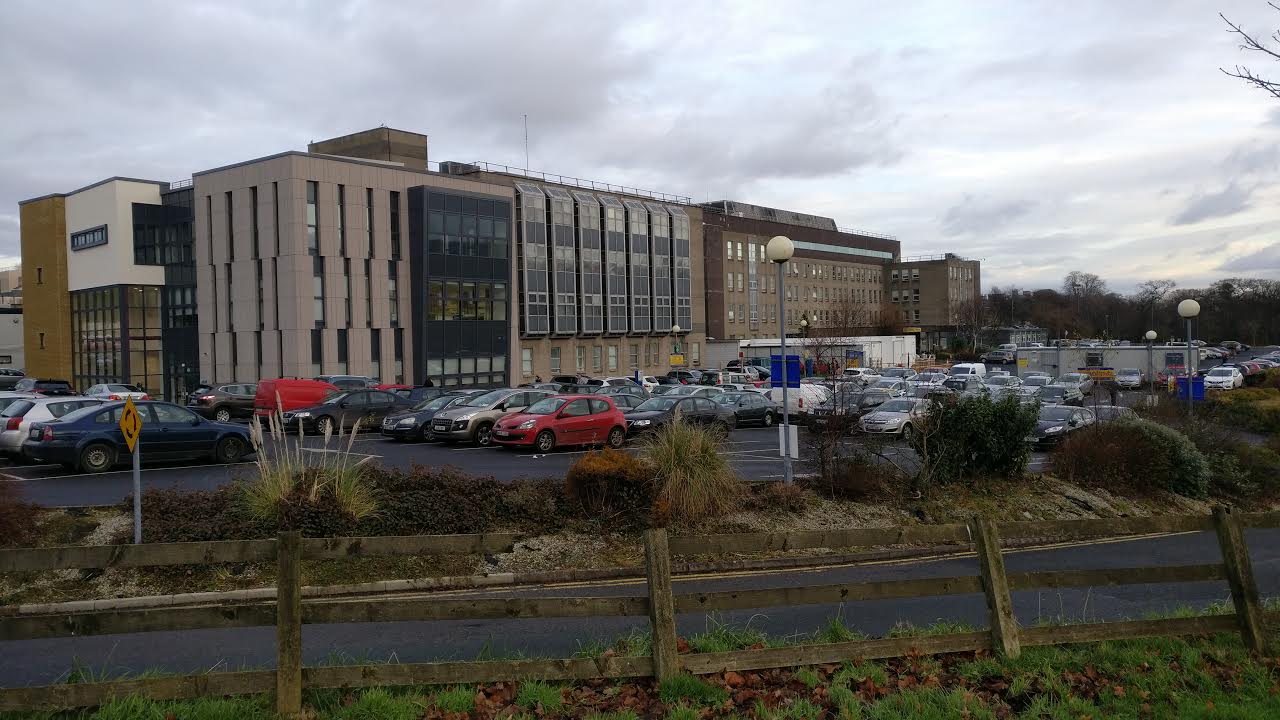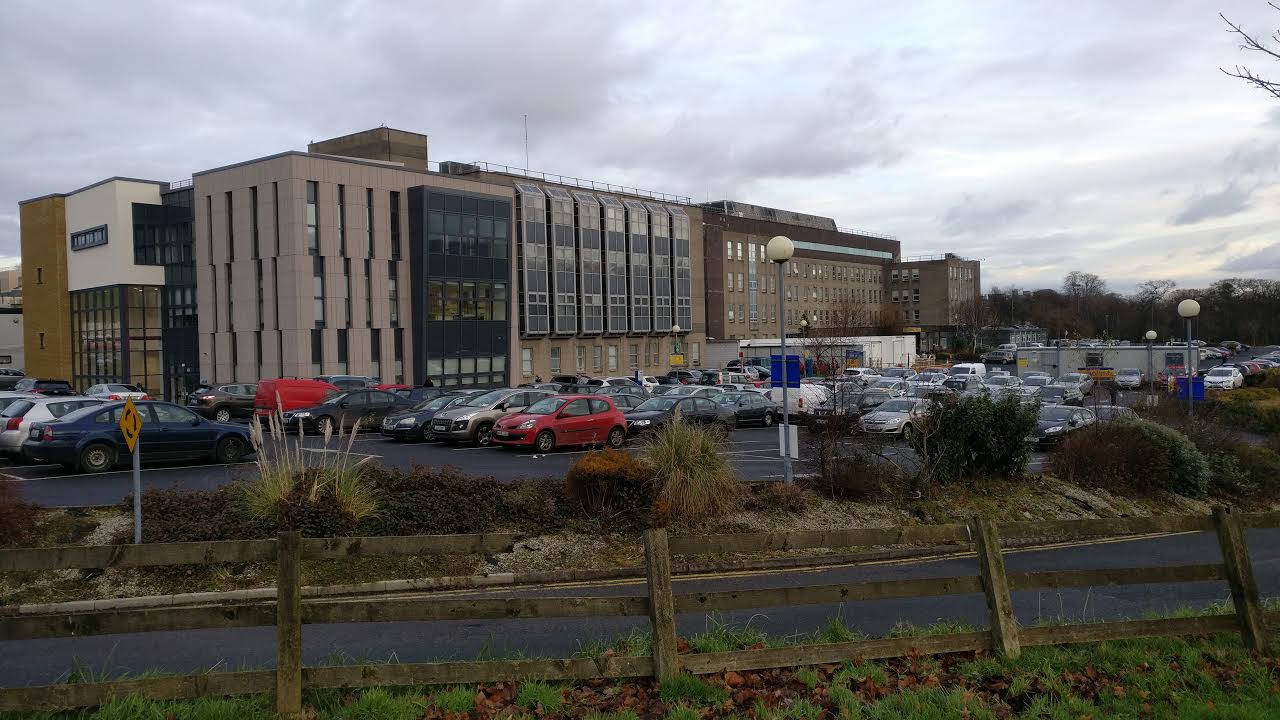 An outgoing Donegal Deputy is accusing the government of failing women's healthcare in the county.
It follows revelations that Gynaecology services at Letterkenny University Hospital are undergoing scrutiny over diagnosis concerns and, following the Cervical Check scandal, it's understood that women in Donegal have been struggling to access basic services.
Deputy Thomas Pringle says women deserve high quality gynaecological and maternity care in Donegal as well as adequate cancer diagnosis and treatment.
He has suggested restoring these services in community hospitals to alleviate waiting lists in Letterkenny: